In & Out in Only 10-15 minutes
Appointment is Available, not Necessary
Convenient Location
In & Out in Only 10-15 minutes
Appointment is Available, not Necessary
Welcome to 4Less Smog Check
4Less Smog Check performs all STAR & Regular Smog Check Inspections required by the DMV. Serving the San Mateo, Foster City, Belmont and San Carlos areas since 2012. Our Team provides professional and high quality service. To join our satisfied customers, please visit us today.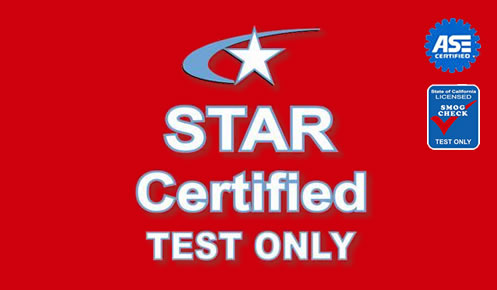 All DMV Required Smog Tests
Smog Test Only Certificate
Star Smog Check Certificate
Diesel Smog Check Certificate
Out of State Registration
We offer highest value in our test only smog check services. We define value as accumulation of reasonable price and diligent customer support.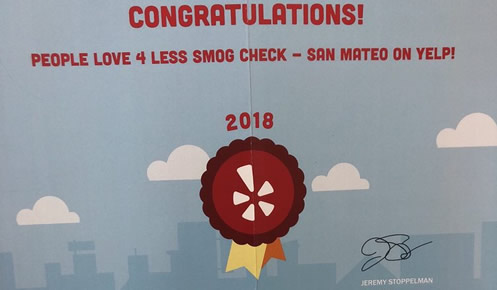 All DMV Required Smog Tests
Pick-ups and small Trucks
Business Hours
Mon – Fri: 8:30 AM – 5:30 PM
Saturday: 9:00 AM – 5:00 PM
4Less Smog Check
3925 S El Camino Real San Mateo, CA 94403
Questions?
Call us at
(650) 762-8434
Please share your feedbacks or submit your questions